Houston Plans & Permits can assist you in obtaining approval for your home plans and design permits. The following are the steps we take to handle this process: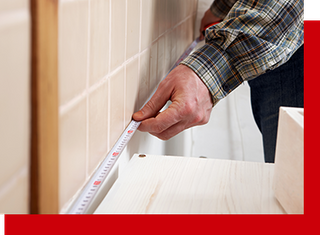 1. Once we have an agreement
we will go to your home or measure your project. We will take pictures and explain to you what the city will ask for.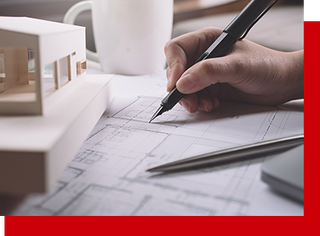 2. Once at the office
we will begin to draw all the necessary plans for your project.
3. At this time
we will also call any inspector with any questions regarding your job to help us with questions we may have.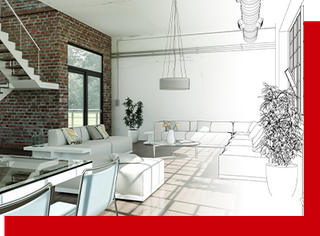 4. Once all the plans are ready
we will submit the plans and fix any problems that the city has.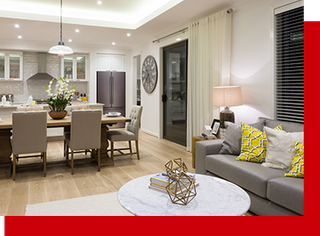 5. Once all the plans are approved
then we are ready to finalize your job.