TRANSFORM YOUR HOME
Every home can reach a point where it just feels outdated. While a home might seem perfect when you move in, as time passes, its flaws begin to reveal themselves, and you might find yourself wishing for a new home. But why go through the headache of selling your home and moving, when you could remodel instead? It's a hefty endeavor, but a whole house remodel can breathe new life into your home and transform it into something you love. At Houston Plans and Permits, we provide custom floor plans and design blueprints for home construction projects, remodels included.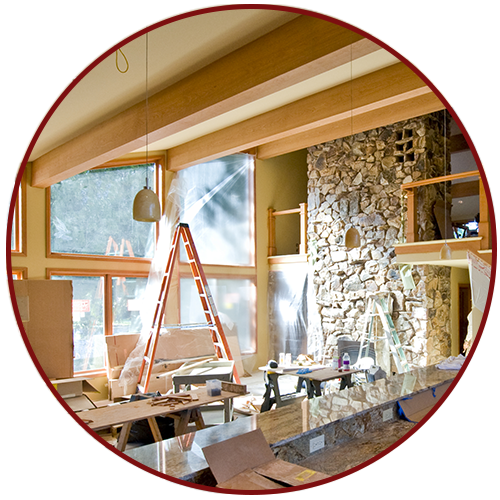 WHOLE HOUSE REMODEL IDEAS
Add more space with home additions
Tear down walls to create a more open floor plan
Replace the flooring throughout
Interior and exterior paint job
New floor plan layout
And more — just ask!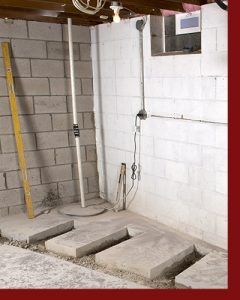 Are you planning on a whole house remodel? If so, it's a project that you won't be able to do on your own. Renovating and remodeling is an exhaustive process, and more often than not, you're going to need permits from the city, and a floor plan design that adheres to local Houston building codes.
While there are some tasks such as paint jobs that don't require plans and permits, you're going to need them if you're doing more ambitious projects. Home additions, wall teardowns, floor plan changes, and more are all jobs that you'll need blueprints for.
At Houston Plans and Permits, that's exactly what we do. While we won't actually build or renovate your home, we'll provide you with excellent and affordable design plans that conform to building code. You can then take these plans to a contractor and see your vision realized.
Whether you need a whole house remodel or a new home entirely, we're here to help. Contact our team at Houston Plans and Permits today for quality design blueprints at an affordable price.